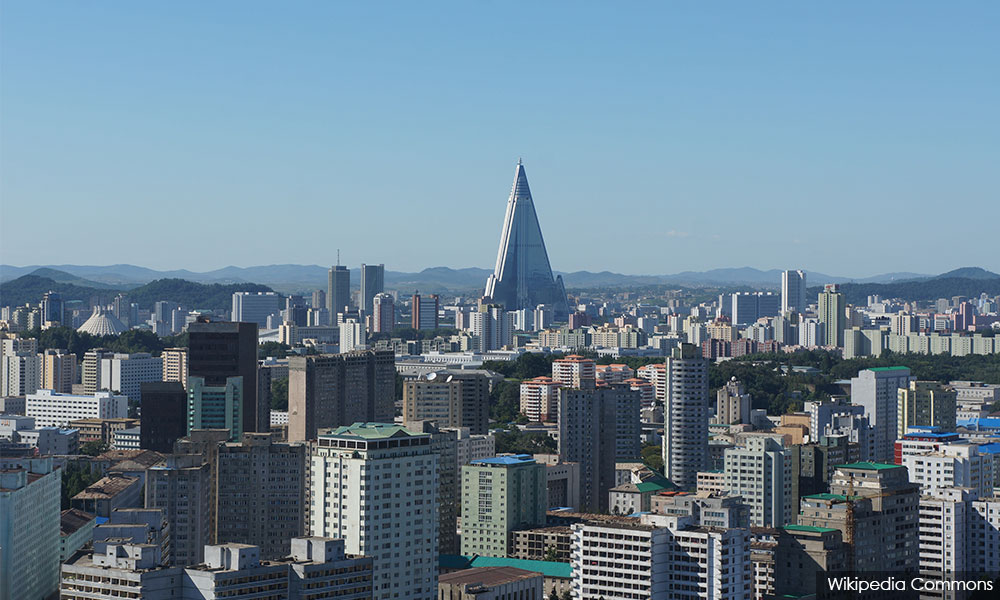 Putrajaya has banned Malaysians from travelling to North Korea following the hermit state's recent missile tests.
"This decision is taken in view of the escalation of tensions in the Korean Peninsula and related developments arising from missile tests.
"The travel ban will be reviewed once the situation has returned to normal," Wisma Putra said in a statement today.
However, Wisma Putra did not state if North Koreans are allowed to enter Malaysia.
Malaysia has traditionally maintained cordial ties with North Korea, despite the country being treated as an outcast state by much of the developed world.
Malaysia is just one of the rare countries that have been accorded visa-free status by North Korea. It is also one of just 24 countries which maintain an embassy in Pyongyang.
Of late, Putrajaya has been roped in by the US to put pressure on Pyongyang, following its recent hydrogen bomb and ballistic missile tests.
Two weeks ago, Prime Minister Najib Abdul Razak met US President Donald Trump at the White House and issued a joint statement which, among others, touched on North Korea.
"President Trump welcomed Prime Minister Najib's commitment to go beyond the UN Security Council resolutions, including through a review of its diplomatic relations and business links with North Korea," read the statement.
Putrajaya's new position on North Korea might also complicate the AFC Asian Cup UAE 2019 qualifiers game between the two countries, slated to be held in Pyongyang on Oct 5.
阅读更多